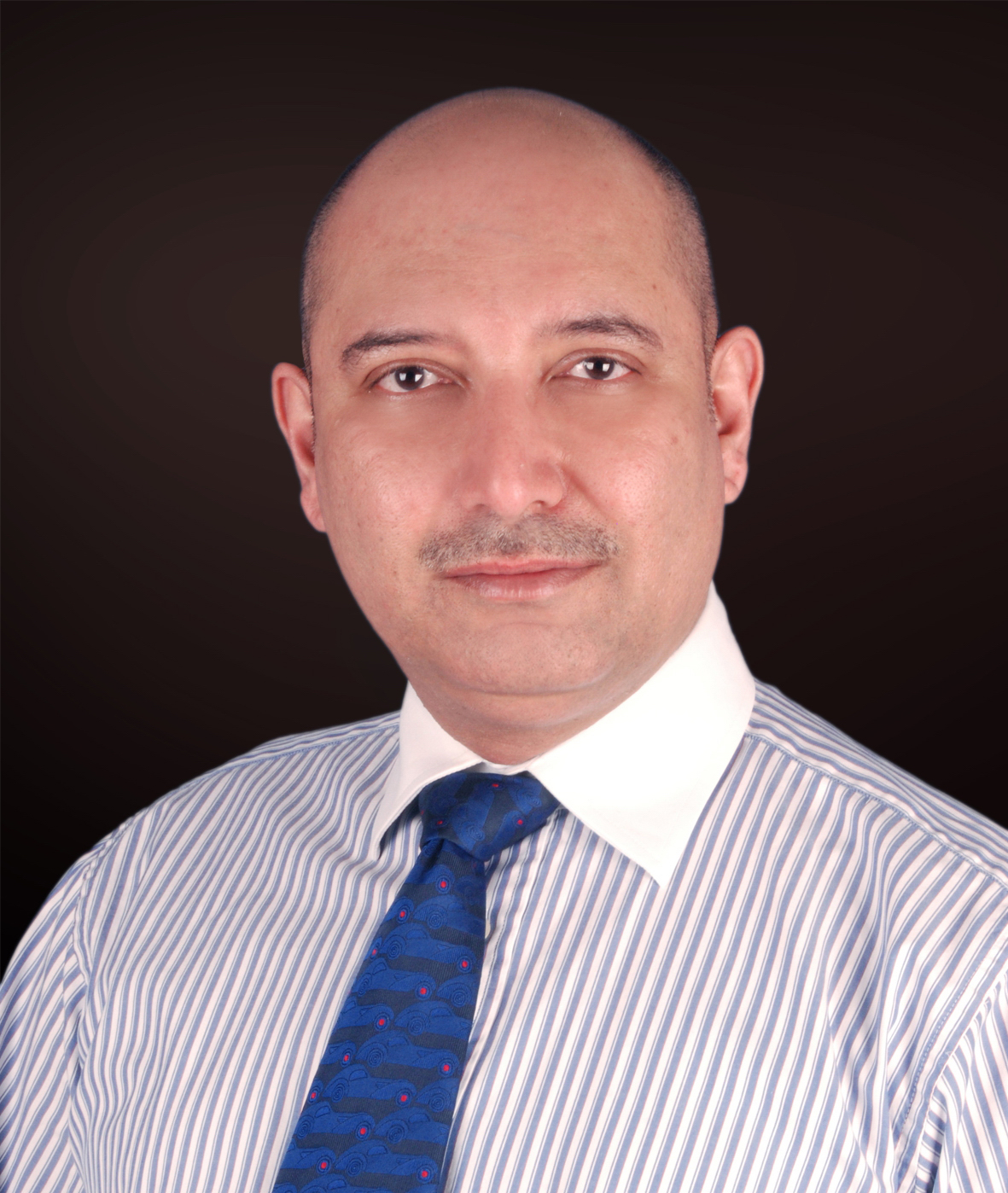 Fredy Bhesania (FRED)
is a highly accomplished and results-driven Senior Technology Executive with over 25 years' global experience (this includes working for RBC Royal Bank of Canada as Senior Project Manager for 5 years and Director / Program / Project Manager at CBK for 11 years in IT PMO/Project and Program Management, Payments Consulting for 21 years, and Business Process Re-engineering (ITIL, ISO, SEI, CMMI, COBIT, and ITSM).
He has led the implementation of multiple banking systems supported by world-class DW/BI architectures and has authored business, operational and commercial regulations for the Executive of many financial institutions.
Currently, is engaged with Canada's leading financial institution leading their implementation of multi-year Wires Modernization (including SWIFT MX ISO20020 readiness) projects as per Payments Canada's Payment Modernization Roadmap.
Fred's capability has been confirmed in his role with The Central Bank of Kuwait (CBK), where he was promoted to lead the IT PMO with a budget of CAD6M+, before being hand-picked by the Executive Director for Banking Operations & IT to head BPR initiatives with a staff of four and handling up to 125 project resources with a CAD25M+ budgets.  He lead the ambitious Payments Systems modernization program.
In his role as Director (Expert) – Business Process Re-engineering, Fred improved project ownership, quality, and governance by creating a best practices PMO framework (PRINCE2, PMI, quality assurance and IT governance framework) and standardizing reporting tools and templates. He secured ISO 9001:2015 certification for the IT business unit with an estimated 20%+ improvement in efficiency and 50% improvement in SLA delivery times, and optimized processes for the HR Department, reducing time for end to end cycle for Employee Appraisals by 25%, and the new employee hiring process approximately 50%, from 4 months to 2 months.
Fred published a white paper on Cheque Truncation Strategy, gaining approval to overhaul Kuwait's Electronic Cheque Clearing System, and reduced manual inter-bank clearing process errors, lowered operational risk and positioned Kuwait as the only GCC country providing same day access of funds during the banks' business hours. He instituted a value-added IT help desk service, with delivery performance and user satisfaction by 75% as part of a 7-year transformation process. Impressively, he designed and implemented the ITIL/ITSM framework and new business processes, including ITIL training, SLA creation, and call center formation that facilitated ITIL certification for IT User Support (help desk).
Under his leadership Fred enabled a new Oracle HRMS to go-live (with real-time SMS notification, and Employee Service  Employee Appraisal Portals), cutting payroll review time 50%, eliminating errors, reducing costs, and raising HR satisfaction levels 70% due to efficiency improvements. Improvement was also achieved with a new approach to the data migration strategy being adopted for the CBK's Core Banking System project, reducing the future Go-Live cutover risk significantly.
Prior to this position, Fred was chosen to lead complex projects and change management initiatives, establishing the PMO supported by the adoption of Prince2 methodology that was latter transitioned by him to PMI framework, with 10 staff and a initial budget of CAD 3M. Improved staff productivity was achieved by spearheading capability-enhancement training sessions and he reduced costs by actively negotiating with partnered vendors, following his creation of CBK's RFP processes and procurement guidelines to ensure transparency, with derived savings ranging from 5%-15%. Fred established CBK's reporting systems for Islamic and Traditional banks based on Basel II and international requirements and operations department efficiency was improved by reducing task processing times from 3-4 days to only 7 hours with <1% percent error rate.
His most notable positions include:
Payment Systems Consulting and Program/Project Implementation Lead, Canada. Sept 2016 – Current
Director  (Expert) – Business Process Re-engineering & IT Projects, CBK, Nov 2009– Aug 2016
Project Manager, CBK, May 2005– Oct 2009
Senior Project Manager, Royal Bank of Canada (RBC), Jan 2001– May 2005
Fredy is an acknowledged technology leader in the Global Banking Industry, well suited to roles focused on change, innovation and continuous improvement for banking organizations experience growth, expansion or corporate transformation. He has an MBA and a Diploma in Computer Science, is a Certified Business Process Management Expert (BPM), Agile Certified Practitioner (PMI-ACP), SAFe5 Certified Professional, and PRINCE2 Project Manager, and has completed the ITIL & COBIT 5 Foundations programs.