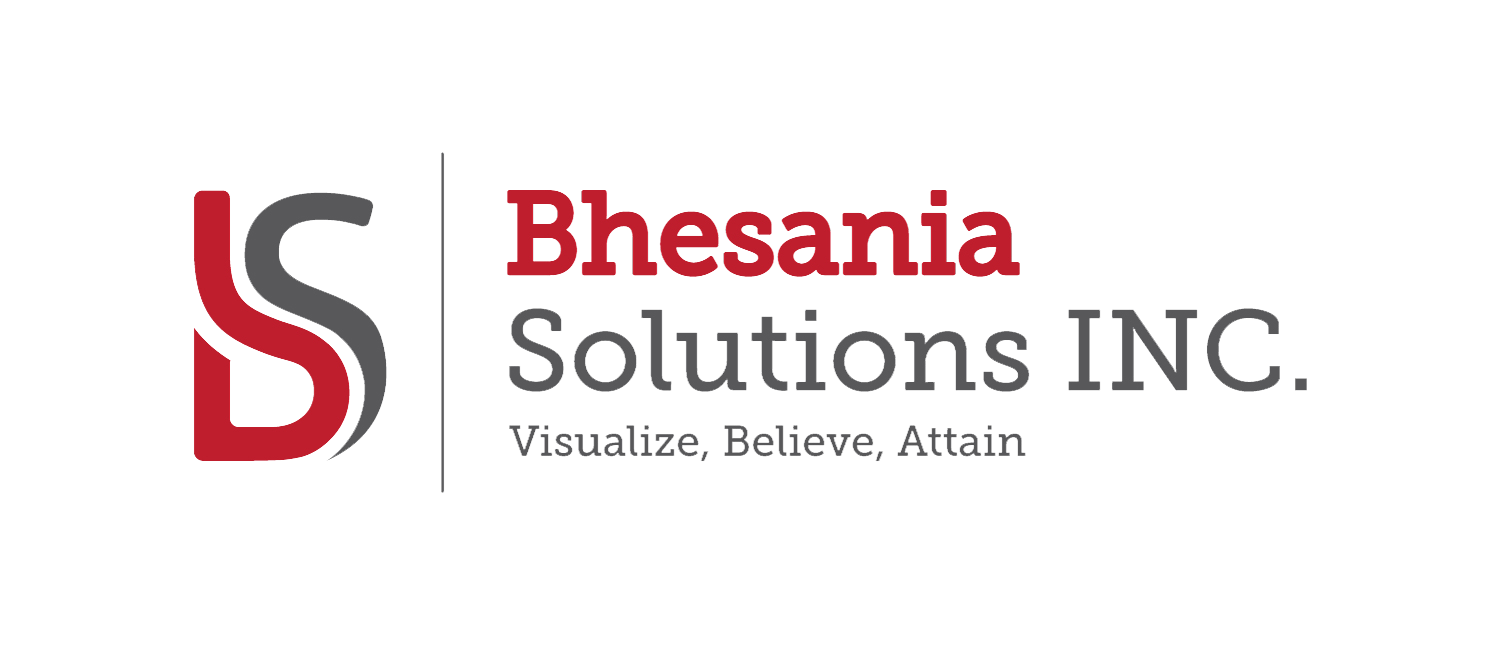 Bhesania Solutions INC.
Lead by Fredy Bhesania (FRED)
We provide advisory and management services within the Payments Systems vertical for Common Market Infrastructure (CMI), Payments Clearing Systems, Automated Clearing House (ACH), Instant Payments and Central Bank Digital Currency (CBDC).  Having over 12 years of experience working with Central Bank and 21 years within Payment Systems.
Key services provided include Consulting, Program/Project Management, end-to-end Request for Proposals (RFP) process management, Business Process Re-Engineering services, IT Governance, develop Enterprise Strategy and Technology Solutions based on business needs.
Visualize. Believe. Attain.  Those are the pillars that have guided my career leading IT projects and program delivery in Canada, Kuwait and India. VISUALIZE the solution required. BELIEVE in the team. ATTAIN or surpass expectations. Nothing is impossible when you match the business to the right information technology solution and the right leadership approach.
Fred is passionate about implementing cutting-edge technologies to benefit business and provides advisory services leading a successful proof-of-concept (e.g. Exploring the usage of a distributed ledger using private blockchain tokens).
To learn more about Fred's accomplishments, please click on "Leadership Profile" and "Detailed Résumé" menu buttons above.
To reach us call on +1-647-849-9195
Scan the below QR code from the workstation to your smartphone or download the Vcard to add to your contact list.